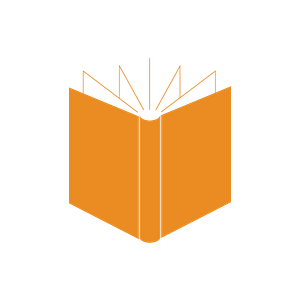 Through an exclusive agreement with UC Davis Continuing & Professional Education, our team of professionals has created the world's only Advanced Studies in Advanced Estimating and Integrated Cost Management (AEiCM) program.
Offered Exclusively through UC Davis Continuing & Professional Education.
Bring Proven Innovation to Estimating and Cost Management
Learn how the U.S.'s most forward-thinking construction companies are using "Active Estimating™ and integrated Cost Management" (AEiCM) —an innovative approach to cost management in preconstruction and during construction—to deliver projects on time and on budget with an astonishing degree of predictability.
Revolutionize Your Approach to Cost Management
Active Estimating integrates the latest construction management approach—Lean Construction, Target Value Delivery and technology-cloud computing, Building Information Modeling, machine learning and artificial intelligence—into cost management, giving you the ability to mitigate cost overruns, manage delays and minimize uncertainty.
The world's most innovative builders use Active Estimating right now to accurately predict costs and manage timelines
Integrate cloud computing, building information modeling and machine learning into cost management
Industry-Proven, Academically Enhanced
Market-driven best practices that are refined and formalized at UC Davis.
Courses
Advanced Studies in Active Estimating™ & Integrated Cost Management
---