Innovate. Integrate. Implement. Instruct.
Creating Differentiators.
We are pre-construction methodology pioneers providing realtime scientific-based innovation, technology based integration, tangible implementation, and world-class instruction.
Our Innovate, Integrate, Implment, and Instruct model offers a wide range of opportunities to help individuals and organizations grow.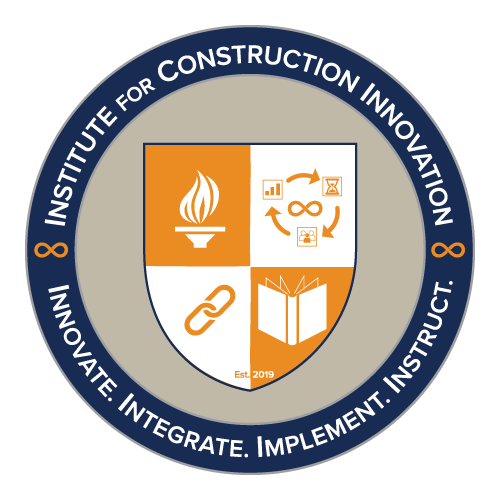 We believe in creating differentiators by using a unique combination of academic knowledge along with real-world experience to develop a culture that fosters creative thinking and innovation for the better good of the construction industry.  We value:
Respect

Fairness

Ethics

Professionalism

Freedom of Exploration
The Institute for Construction Innovation is to advance innovation to the construction industry.