Institute for Construction Innovation
Leadership
Read the biographies of our leadership team that directs the dynamic team of professionals at the Institute for Construction Innovation.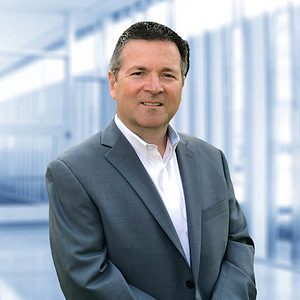 Paul Martin has over twenty-five years of preconstruction and estimating experience, with a well-round portfolio in high profile projects.
Mr. Martin has taught Estimating for over fifteen years at the University of California, Davis, in the Continuing and Professional Education department.
He has served on the National Education Standards Board of the American Society of Professional Estimators. Currently, Mr. Martin is the Managing Director for the Institute for Construction Innovation, and a co-founder of the Advanced Studies in Estimating and integrated Cost Management Certificate Program at UC Davis CPE.
Mr. Martin has developed a reputation of being at the forefront of moving estimating in the construction industry from a passive to active practice. He has been a guest lecturer and presenter all-over-the-world on Active Estimating® covering the topics of integration of technology, analytical interpretation, and preconstruction behavioral team process to ensure reliable predictions of cost and time. His passion is sharing his knowledge and experience in the classroom and the industry.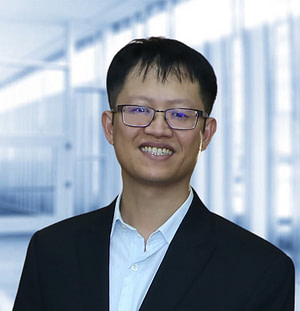 Dr. Hung Nguyen has two decades of advanced research, consulting, and implementation of Lean Construction and Building Information Modeling (BIM) processes for domestic and international projects ranging from $10 million to $2.1 billion.
Dr. Nguyen serves as Faculty at the University of California, Berkeley, where he completed his Doctoral research using BIM to support Target Value Design (TVD).
He is now the Director of Research for the Institute for Construction Innovation, Director of Visual Design and Construction (VDC) at Herrero Builders, and also a co-founder of the Advanced Estimating and Cost Management program at UC Davis Continuing and Professional Education.
Dr. Nguyen has been presenting at conferences and giving lectures nationally and internationally on BIM, TVD, and Lean Construction knowledge areas. He works to advance innovation in construction.